What's on Your Credit Union's Website Wish List?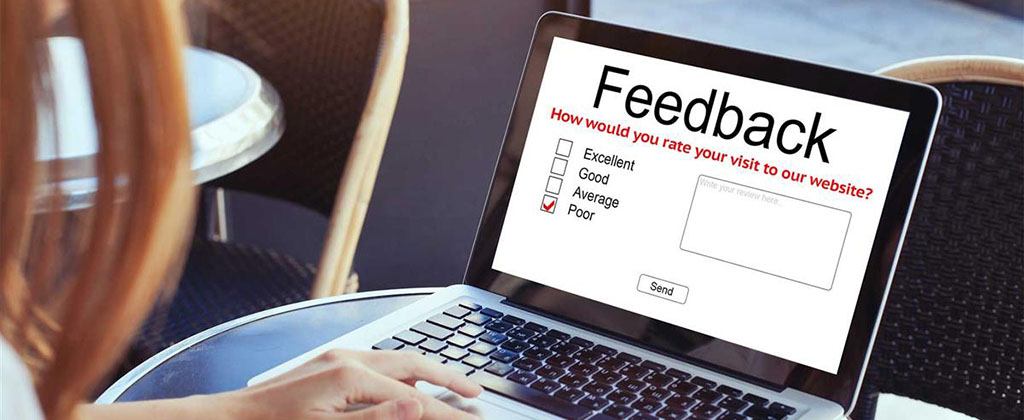 Every credit union has a website wish list. Most likely your website could stand to be updated more often, and sure, you'd like it to generate more business for your credit union. But if you've ever felt a bit anxious when giving out your credit union's website address, or have made excuses while directing a member to your site, you've experienced "Website Shame."

Website Shame happens when you find yourself wishing that your site could:
Communicate & engage more with more members
Increase applications for products such as loans or credit cards
Be updated more simply and/or more often
Make accessing your site on a mobile device a better experience
Rank higher in search engine results
If your credit union's website isn't working FOR you, it's working AGAINST you, and ignoring this problem won't make it better.
If you're at this point, it usually happens for two reasons: you're not sure where to begin and/or you think it will cost more than your credit union can afford.
The good news is that it may not be as big a deal as you think to get back on track. Sometimes just a few changes can make all the difference. For instance, the most common website member experience issues are fairly easy fixes:
Are website visitors able to tell immediately what SEG or community you serve, and if they're eligible for membership?
Can members get information such as current rates, branch hours, phone numbers and products & services you provide — from any device?
What percentage of loan applications are abandoned midstream? Could your application process be more streamlined?
However, if it's been over three years since your last website redesign, you may need more help. Your site might not be compliant with modern web standards, and your content is most likely stale. Do your pages contain expired promotions? "News" from three years ago? A blog that hasn't been updated in a year? And when is the last time you reviewed your site for regulatory compliance issues?
The first step to a great website is to explore the possibilities. Contact us to start the conversation. We'll let you know what changes we recommend to enhance your site (most likely the same things that are bugging you), and help you prioritize what can be done — within your budget.