Selecting the Right Agency for your Credit Union Website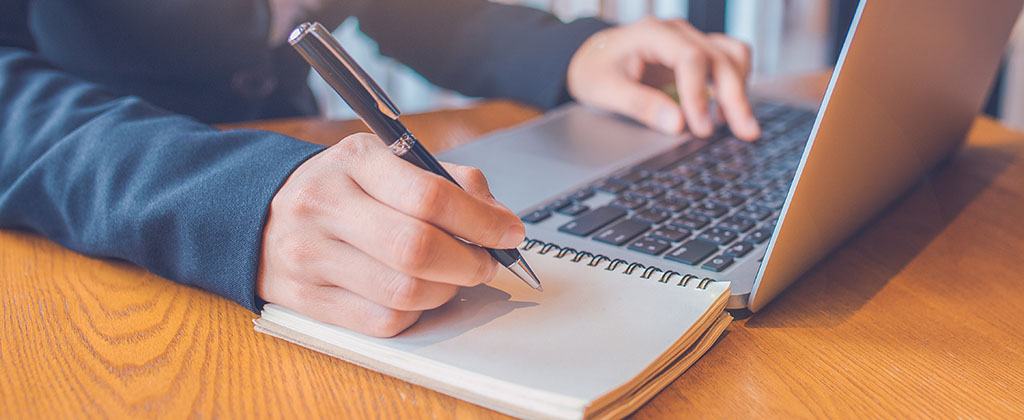 When most credit unions look for a new website development partner, the cost of the project can be a major factor in their selection decision. While a less costly estimate might be a reason to choose one agency over another, you should carefully evaluate exactly what you are getting for the lower cost.
In today's digital age, a well-designed and functional website is crucial for the success of any credit union. Your website is often the first point of contact for members and potential members, and it plays a pivotal role in conveying your institution's professionalism, reliability, and commitment to security. When embarking on the journey to create or redesign your credit union website, choosing the right agency is paramount. When selecting an agency, there are key factors other than cost that you should consider for this critical project.
Agency Experience
Has the agency worked with credit unions or financial institutions in the past? An agency with industry-specific knowledge is more likely to understand the unique requirements and compliance standards that apply to your credit union.
Reputation and References
A reputable agency should have positive reviews, testimonials, or references from satisfied clients. Don't hesitate to ask for references from other credit unions they've worked with, as their feedback can provide valuable insights into the agency's performance and client satisfaction.
Financial Industry Compliance
Financial institutions, including credit unions, are subject to a range of regulations and compliance standards. When choosing an agency, it's important to consider how well they understand and adhere to these industry-specific rules such as ensuring that all disclosures, disclaimers, and legal notices are prominently displayed and up to date.
Accessibility Compliance
Accessibility is not just about making your website user-friendly; it can also be a legal requirement. Ensure that the agency is familiar with accessibility standards such as the Web Content Accessibility Guidelines (WCAG). Compliance with these guidelines is essential to ensure that all members, including those with disabilities, can access and use your website.
Timeline and Project Management
Discuss the expected timeline for the project and the agency's project management process. Clear communication and well-defined milestones and deadlines are essential for a successful web development project.
Content Management
Ask about the CMS (content management system), if any, the agency uses to allow you to manage the content of your website yourself. Having an easy-to-use CMS will enable your team to make updates when needed without having to contact the agency's support staff.
Content Migration
You'll want to check out different vendors' content migration processes to help speed up the redesign process. Be sure to ask how content is migrated, as you do not want out-dated and/or non-compliant content from your old website creeping into your new website.
On-going Support and Maintenance
Inquire about post-launch support and maintenance services. A long-term partnership with an agency that can provide ongoing support ensures your website remains secure and up to date.
Communication and Collaboration
Effective communication is crucial throughout the development process. Evaluate the agency's communication skills and their willingness to collaborate with your credit union's team to achieve the desired outcomes.
Choosing the right agency for your credit union's website development is a critical decision. By carefully considering these factors, you can make an informed choice that aligns with your credit union's needs and goals. Remember that your website is not just a digital presence; it's a vital tool for serving your members and enhancing their overall experience with your credit union.