Website Copywriting
Giving your credit union's website a voice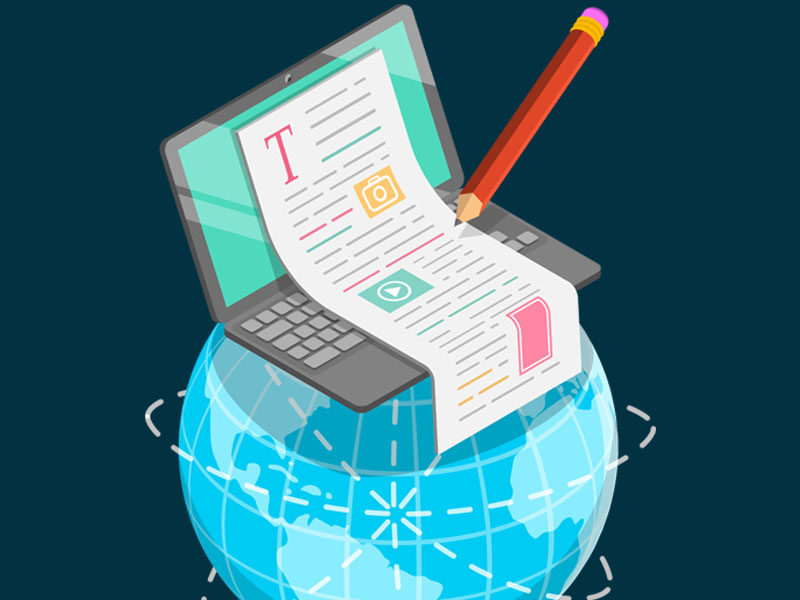 The information on your website should echo your credit union's brand and marketing endeavors. Are you casual and friendly? Informative and polished? Quirky and captivating? Our team of copywriters is skilled at crafting each page of your website to engage your visitors, foster trust, and enhance your site's search rankings.
Before we embark, we'll review your marketing materials and engage with key personnel to cultivate your credit union's narrative. This process will also enable us to identify your member demographic and uncover the keywords pivotal to your site.
The outcome is a website that's both informative and easy to comprehend. It's a space where visitors are happy to invest their time, getting to know your credit union better.