Credit Union Marketing
Promote your visibility, reputation, and growth beyond your website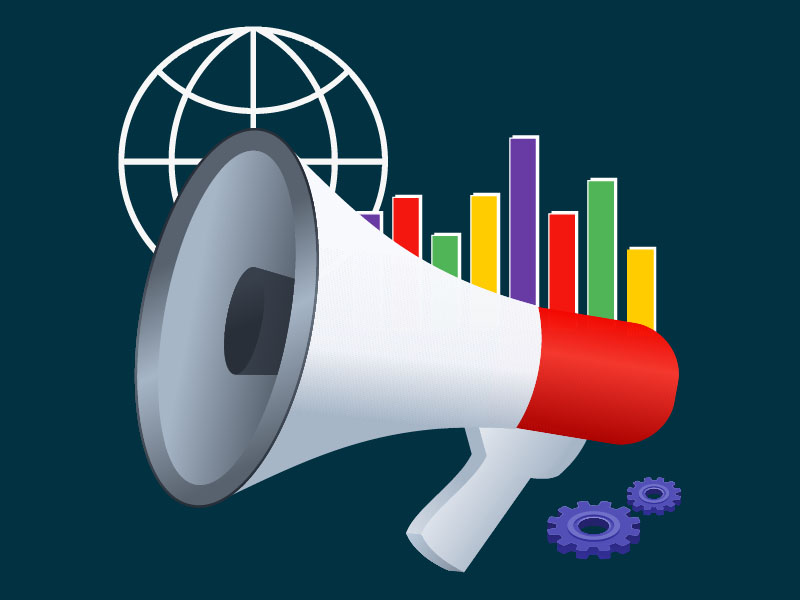 The marketing of your credit union beyond its website plays a vital role in your growth, sustainability, and community engagement.
There is no one-size-fits-all method to market your credit union's products and services. Most credit unions offer the same services, but to very different markets. Whether you are developing a full marketing plan for the upcoming year or rolling out a new loan product, you need to consider key demographics. Considering what traits make up your member base will help create an effective marketing plan.
That's where we get involved. We'll get to know you and your members through an intensive process to build and meet your credit union's marketing objectives.
Here are some of the ways we can reach your audience:
Member Communications
Newsletters
Statement Inserts
Brochures
Direct Mail Campaigns
Print Advertising
Billboards
Banners
Lobby Posters & Signage
Branding
Brand Development
Logo Development
Merge Branding & Messaging
Re-Branding
Social Media Development & Training
Mentoring
Strategy audit
Engagement
Implementation