Elevating Credit Unions
with
User-Friendly, Accessible Websites
We help you connect with your members by building websites that go beyond aesthetics.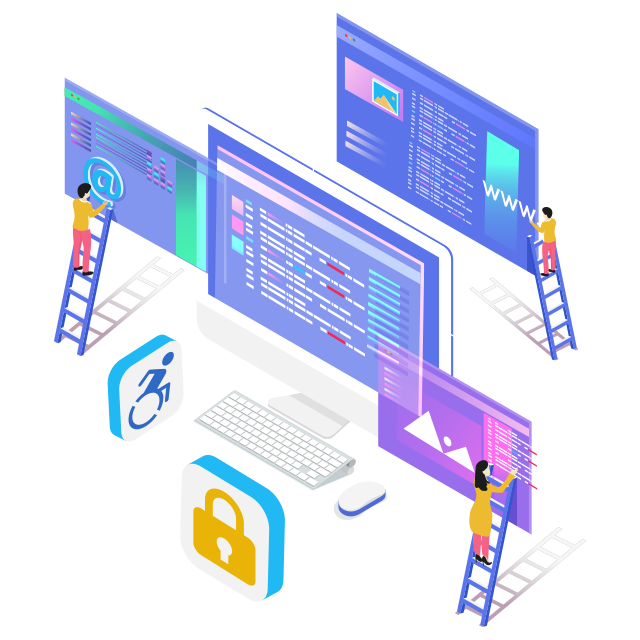 Trusted by Credit Unions Across the Country
What Our Clients Have to Say

As CEO of a Credit Union the last thing I wanted to worry about was a lawsuit for website compliance. After a bit of research we chose Credit Union Web Design to "clean up and remediate" our website to WCAG guidelines. I found Paul and his team to be professional, very knowledgeable, easy to work with and very prompt in meeting our deadlines.
Deb DeVous
CEO
Freedom 1st Credit Union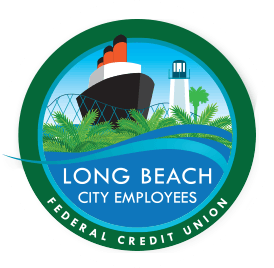 The CMS is straightforward to work with and Paul and Alan are quick to respond to our credit union needs. I especially appreciate the quarterly website audit and remediation report they provide that identifies quality issues and helps to maintain our compliance with W3C and accessibility standards.
Ricky Tse
CTO
Long Beach City Employees Federal Credit Union

Our Credit Union has been a client of Credit Union Web Design from SK Advertising for over 10 years. They provide a turnkey solution for us. And when everyone was concerned if their web sites were in compliance, we had nothing to worry about with our site because SK Advertising made sure our site was.
John C. Gibardi
President/CEO
Entertainment Industries Federal Credit Union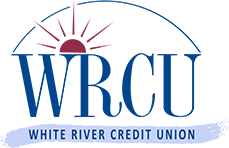 The SK Advertising team is knowledgeable, thorough, and quick to respond to requests and issues and is helpful when discussing web design ideas to bring a great product to life. We have been very happy with their services for many, many years
Kelsey Hill
VP of Operations
White River Credit Union

Credit Union Web Design has been providing website services to Huntington Beach Credit Union since 2017. We continue to be impressed with the professionalism and level of knowledge of their team members. The level of personal service they provide in keeping our content attractive, relevant and legal is beyond compare. They are quick to respond to the ever-changing business needs of our credit union during these unpredictable economic times.
Angela Clitherow
President/CEO
Huntington Beach Credit Union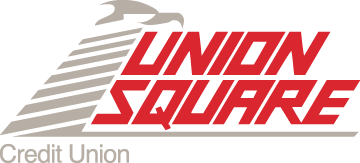 Excellent coders with prompt, knowledgeable response time. They did a great job of coding our website's design and bringing it to life. They are also consistently quick to respond and offer solutions when we reach out for help. The quarterly reports are also something we look forward to, providing additional information about the performance of our site.
Simeon Hendrix
Director, Marketing & Business Development
Union Square Credit Union